The heat is still turned up in San Diego. Typically it doesn't get higher than low 80's, hence the cost of housing - we are paying for great weather. Yesterday at my daughter's bridal shower, it was 100 and we were all melting outside with our pretty clothes with no air conditioning to run to. Crystal still looked beautiful as always.
I've lived in San Diego, California for 60 years, and 55 years of that, no need for air condition. We always got that ocean breeze with your windows open. After two years of 90 degrees heat for three months, I convinced my hubby that we needed air. It wasn't a day too soon. Now we have the comfort of being comfortable without being sticky.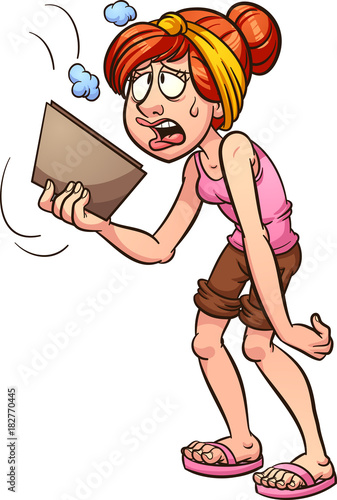 I know most folks have hot weather, but when you can't get out of it, makes a long day and a lot of cold showers.
Okay, no back to Zentangle. This morning at Oasis (classes for 50 plus) had air conditioning (thank you). We had five participants for class: three new to Zentangle and two newly addicted. I always say: Warning comes with Zentangle class - this can be addictive.
I started a new class at Oasis this semester. Each Zentangle club I bring a new surprise project. Each hour long class, we will new patterns (tangles). Next class is August 20th, 2018 @ 10-11.
NO EXPERIENC NECESSARY. Come join us and start your Zentangle journey.
Today we created a post card. I wonder who they will mail their cards to? Lovely group of ladies today. Thank you for joining me.